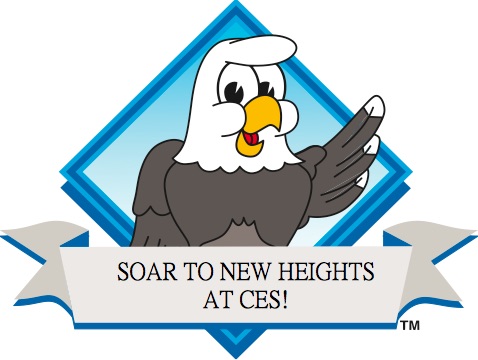 Dates to remember:
March 5-9: Dr. Seuss Week
Monday - "One Fish, Two Fish"
Wear something RED and/or BLUE.
Tuesday - "The Cat in the Hat"
Wear stripes and/or your favorite hat.
Wednesday - "Wacky Wednesday"
Get wacky! Wear your clothes backwards, inside out, or mismatched.
Thursday - "Green Eggs and Ham"
Wear something GREEN.
Friday - "Fox in Socks"
Wear your favorite Dr. Seuss shirt and/or crazy socks.
March 6: FC Art Show (located @ FCHS) 3:30-6:30
March 8: 3rd Grade Musical
March 13: CES Pizza night at Little Caesars
March 19-23: Book Fair at CESI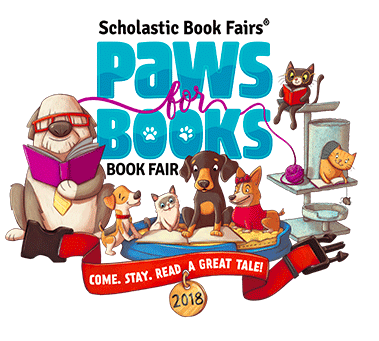 March 20: Spring Pictures @ CESI
March 22: Artome Show
March 29: 3rd Grade field trip
April 2-6: Spring Break!
Congratulations to our
CES Georgia Young Authors Competition Winners!!
Kindergarten: Gracen McAdams
1st Grade: Callie Hall
2nd Grade: Brooke Tate
3rd Grade: Ella Hall
4th Grade: Elliott Strickland
5th Grade: Kayden Swaney
Great work kiddos!!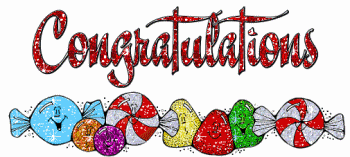 Congratulations to CES for once again winning the county-wide attendance competition!! We have won every month this year! Our attendance challenge is based on bell-to-bell attendance. Thank you parents for getting your kids to school, and students for coming to school each day, being on time, and not leaving early!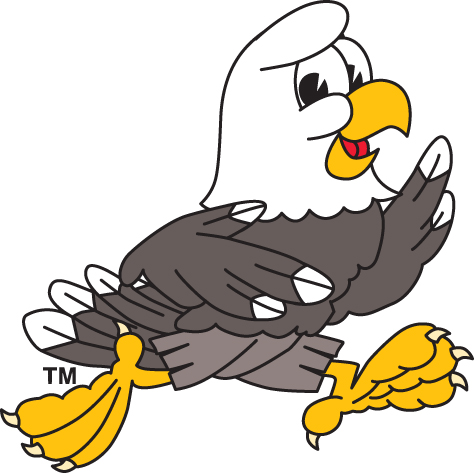 "I got sent to the Principal's office!!"
We are promoting positive behaviors at CES by recognizing students who are outstanding role models and sending them to the Principal's office for a treat!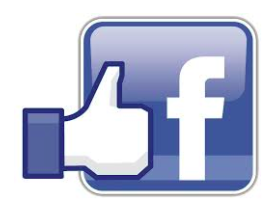 CES has a Facebook page too! We post information, pictures, and classroom activities.
The page name is "Carnesville Elementary School." Go and like our page!
Congratulations to our Students of the Month!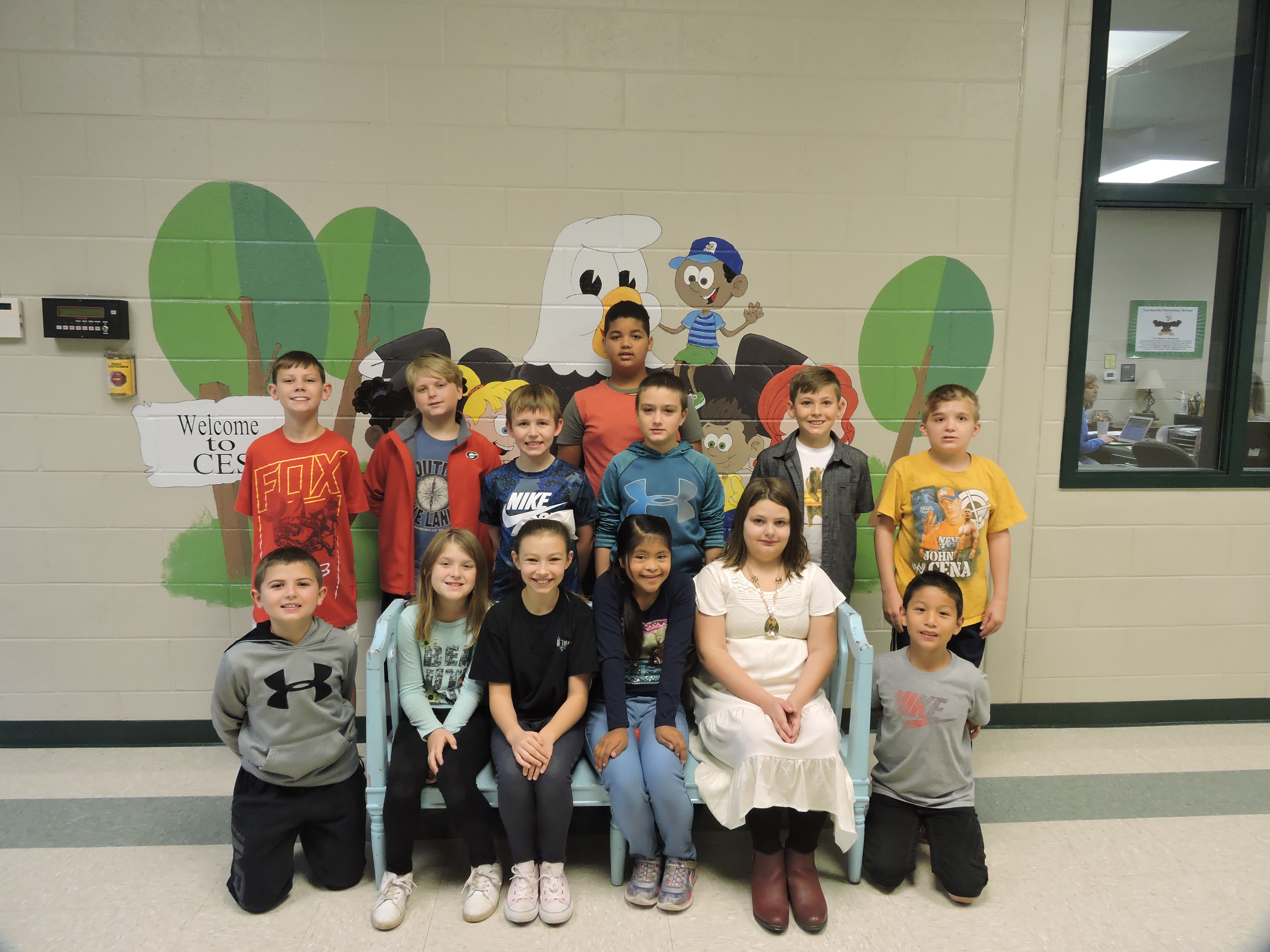 "Live to Give!"
Congratulations to our "Living the Mindset" Winners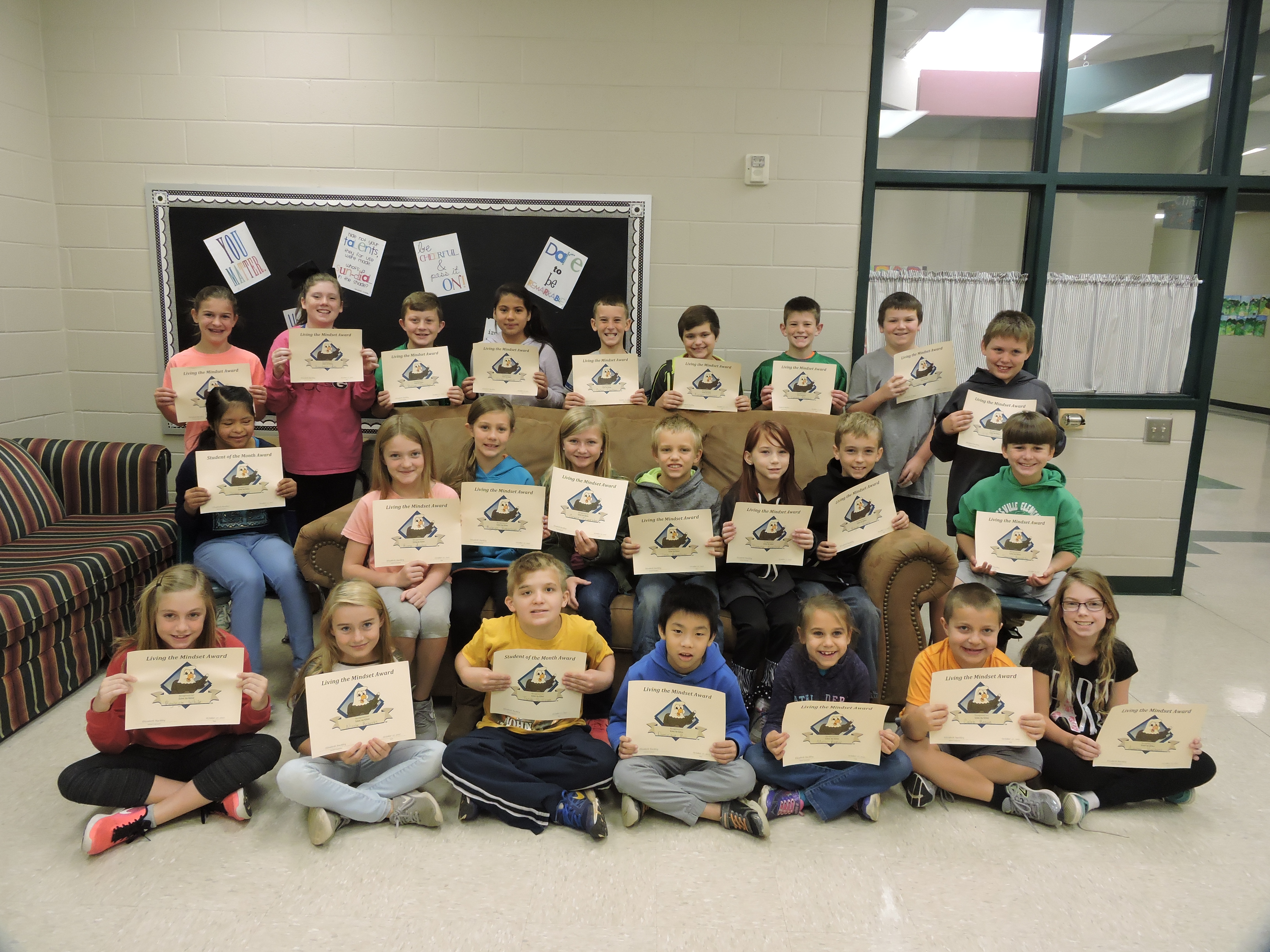 Parent Access to Infinite Campus Parent Portal
Infinite Campus Parent Portal is an app and website in which you can monitor your student's grades, attendance, and much more.
Instructions for the app:
You must first email: portal@franklin.k12.ga.us
Make sure to include parent name and student(s) name.
Once you receive your username and password, download the "Campus Portal" app on your smartphone. It will prompt you for your District (Franklin) and State (Georgia).

You will then enter your username and password.

Each time you log back into IC from your smartphone, you need to click on the refresh arrow at the bottom left of the main screen.

You can then click on grades to see your child's courses. Click on Quarter 4. Then click on the course to see all grades.

You can also click on assignments to see your child's weekly assignments and grades.
If you choose to use IC using the website:
Go to www.franklin.k12.ga.us

Click on Infinite Campus on the choices on the left side of the screen.

Then click parent log in and enter your username and password.
Congratulations to our Teacher of the Year:
Mrs. Lisa O'Brien