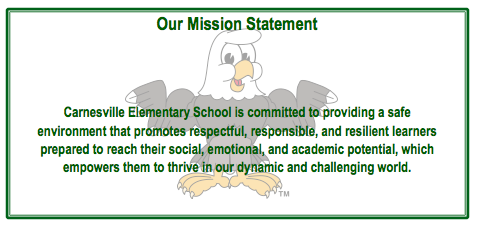 Congratulations to the Carnesville Intermediate and Franklin County Young Author winners, Kaiden Christian and Ashtin Strickland!! These students will represent Franklin County at the RESA District competition!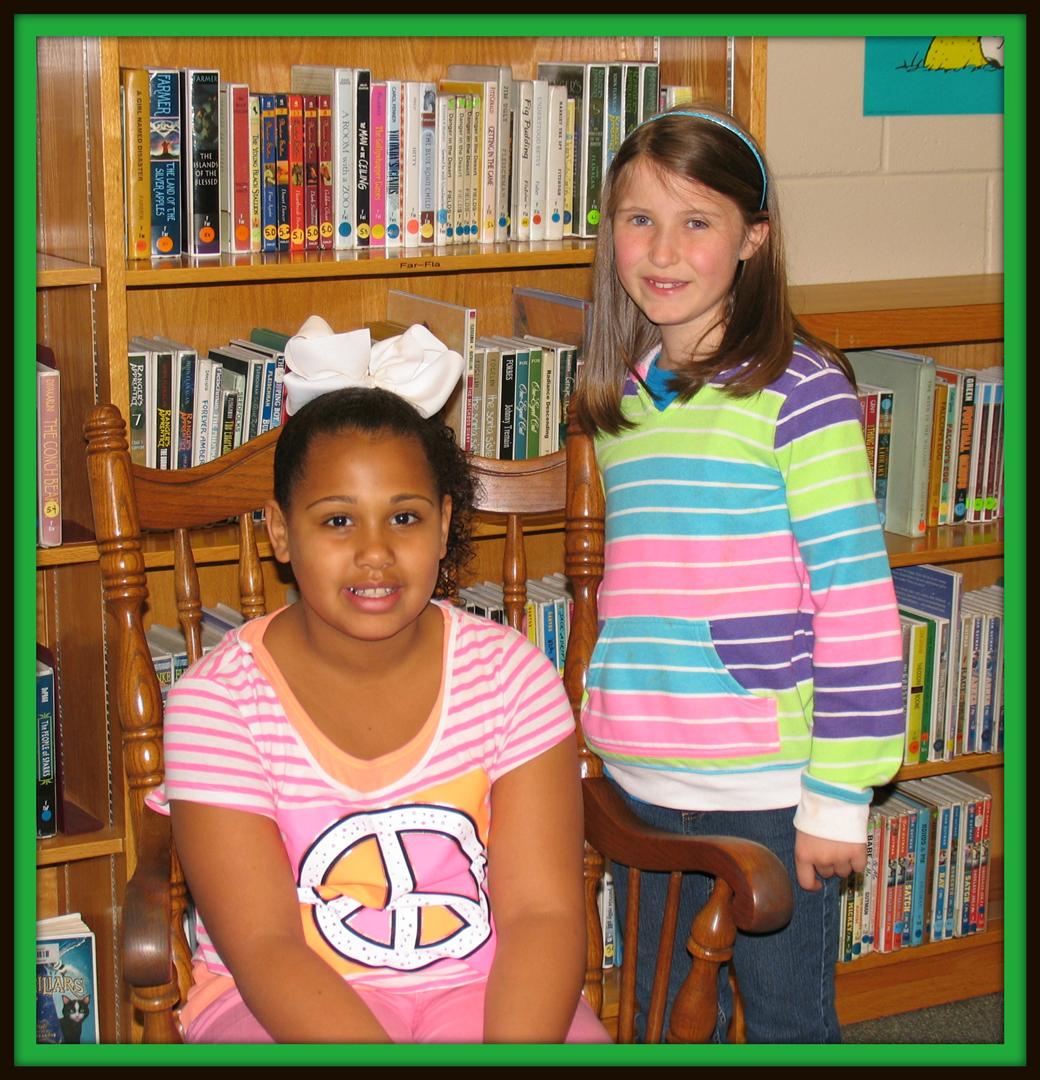 Click here for Carnesville Primary School
Want to watch the eagle cam?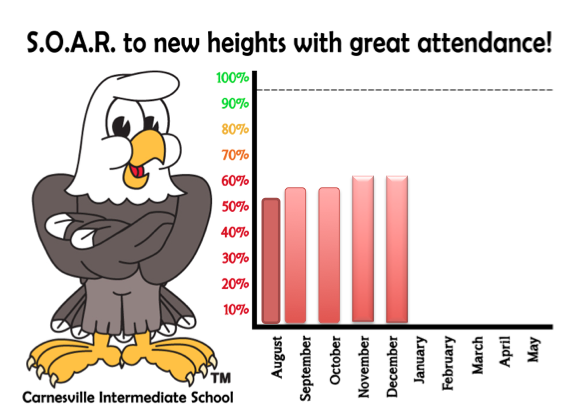 We are getting there! Can we get to 75% for the month of January?
Carney believes we can!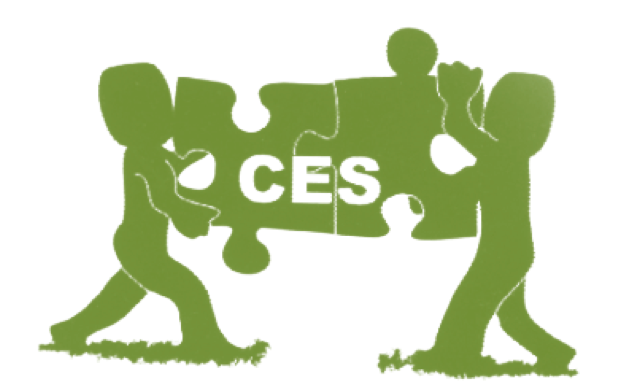 Follow us on:
Twitter: @ CESEaglesSoar
Facebook: https://www.facebook.com/CarnesvilleIntermediateSchool
Instagram: @ CESEAGLESSOAR
Download app now http://instagram.com/
Follow Dr. O'Dell on twitter too: @SuperODell