NO SCHOOL 2/26/15
Due to Inclement Weather
Please read the message below.
Dear Parents,
The elementary schools are organizing a friendly reading competition between grade levels. We are asking all K-5 students to cozy up with a good book of their choice, and then to reflect upon their reading through a writing response. The purpose of this assignment is to help promote the idea that reading and writing are life skills as well as healthy habits that can be enjoyed outside of school.
Your child will bring home a reading log on which to record his/her time spent reading during any potential days school is closed this week. The reading log will include a daily reading goal based on the child's age and/or grade level. There is also a place for your initials to verify completion of the assignment. The student should return this log on the day we return to school. The grade with the highest percentage of students who met their reading goal will be declared the winner.

Thank you in advance for your support of this "snow assignment."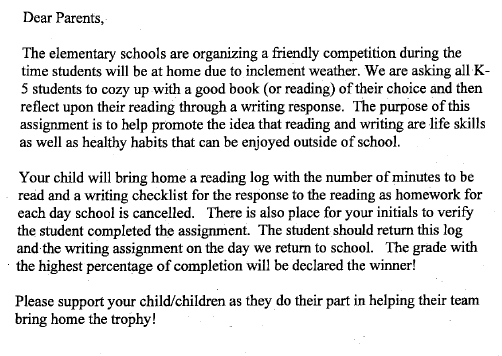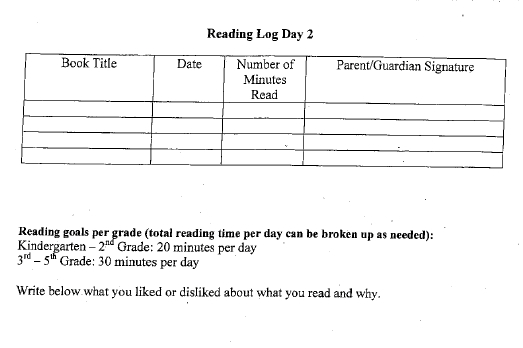 ---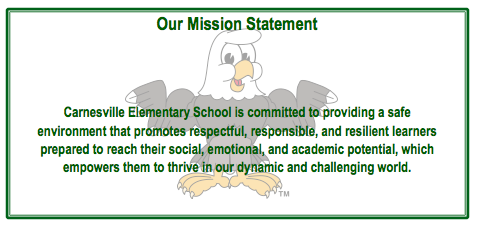 Click here for Carnesville Primary School
Want to watch the eagle cam?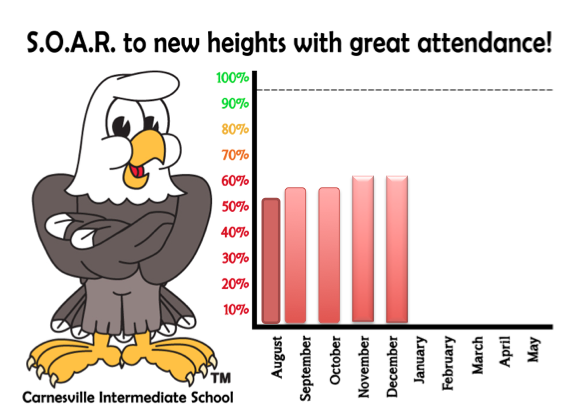 We are getting there! Can we get to 75% for the month of January?
Carney believes we can!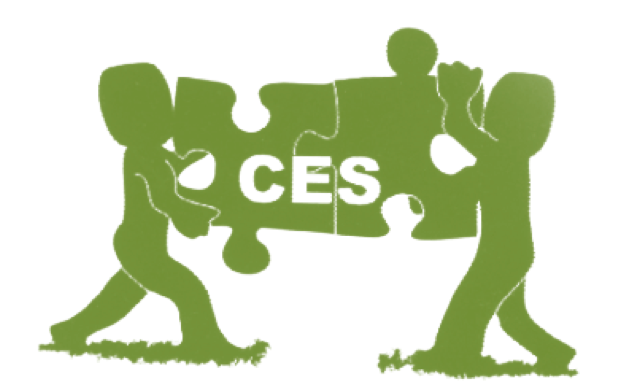 Follow us on:
Twitter: @ CESEaglesSoar
Facebook: https://www.facebook.com/CarnesvilleIntermediateSchool
Instagram: @ CESEAGLESSOAR
Download app now http://instagram.com/
Follow Dr. O'Dell on twitter too: @SuperODell