Welcome to the Carnesville Intermediate website!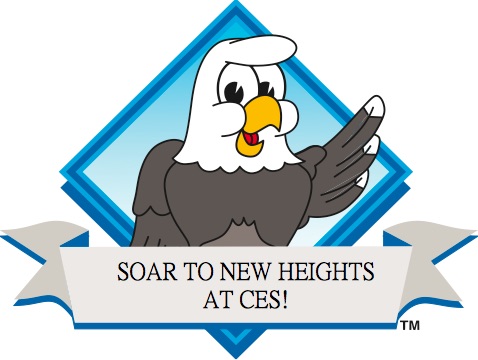 Dates to remember:
School Mall - February 10-15
Six Flags reading logs due - February 14
4th grade Wax Museum - February 16
Winter Break - February 20-24
Student holidays - March 10 & 13
Spring Break - April 3-7
CES celebrates Students of the Month
Carnesville Elementary recognized the following students for being responsible. Recognized were: Graci Hunt, Termani Burtch, Kendall Wills, Kimber Bryant, Lawson McFarlin, Lyndsey Coker, Delia Simmons, Kate Graham, Keelee Criner, Jaylan Wood, Carson Cheek, Gabby Bryant, Levi Rojas, Kenzie Fountain, Bryleigh White, Martin Lunsford, Savannah Blakely, Kolson Osborne, Easton Gailey, Erin Kewaygeshik, Riley Adams, Peyton Dailey, Erin Morgan, Chloe Fulbright, Anna Cornwell, Kaiden Christian, and James Wilson
Please remember to send in Box Tops! We need as many as we can get and we need you to help us by bringing them in. Thank you so much for your help in this.
Yearbooks are on sale for $23.00 through March 1st. The cost will increase to $25.00 after that date. Don't miss out!
Jump Rope for Heart donations are due by March 3rd. All students who bring in money will receive a lanyard with up to 3 characters immediately. All other prizes will be given out in late March.
---
Attention Students and Parents: If students bring their lunch from home, they should either buy milk from the cafeteria or bring a non-carbonated drink. Please do not bring soft drinks to school. Students may have only water in the classroom unless they are having a special snack or party. Due to spills, ants and other creatures we do not allow drinks in the classroom that may cause or add to this problem.
---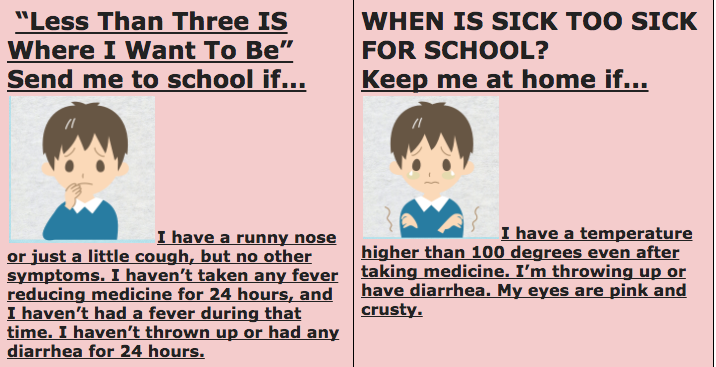 ---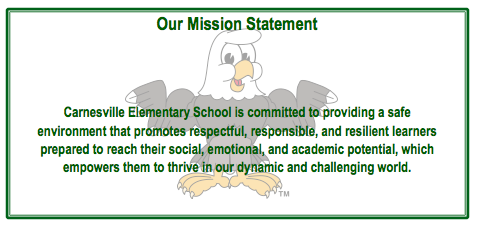 Click here for Carnesville Primary School
---